We are The Maven Co.

We connect sellers and buyers worldwide, and facilitate seamless transactions.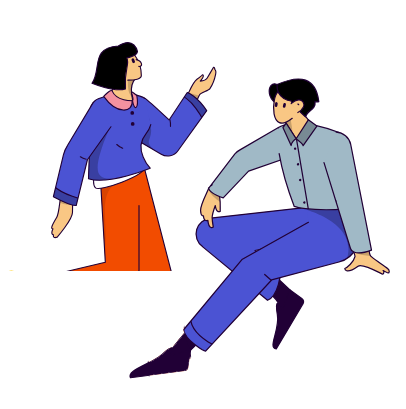 Discover Maven:

Your Long-Term Partner in Success
At Maven, we are entrepreneurs ourselves, so we understand what it takes to start and grow a business. That's why we make it our core business to facilitate your seamless exit/purchase by providing expert advice, valuable insights, and end-to-end solutions to ensure you make informed decisions.
We are not your run-of-the-mill M&A advisory firm – our goal is not just to facilitate transactions but to create mutually beneficial opportunities and wins for our clients. We are committed to building long-term relationships based on trust, integrity, and mutual success.
Contact us today to discuss your business brokerage needs. Let us help you navigate the complex world of selling/buying a business, and together, we can achieve success.
Personalized solutions & comprehensive coverage for your business brokerage needs

We aren't kidding when we say end-to-end – our comprehensive range of services covers the entire spectrum of business brokerage needs. From business valuations and market analysis to marketing and negotiations, we provide end-to-end solutions to streamline the selling process. 

Our extensive international network of contacts enables us to connect you with qualified buyers (whom we vet and verify), increasing the likelihood of a successful transaction. We also work with an ecosystem of partners with expertise in diverse areas such as business management, legal, accounting, etc. to provide you with all the support you might need. 

We prioritize your needs and objectives above everything else. We understand that every business is different, so we take the time to listen, understand your business, and develop customized strategies tailored to your business. Whether you are a business owner looking to sell or an entrepreneur searching for the perfect business opportunity, we are dedicated to delivering personalized solutions that maximize value and ensure a smooth transaction process.
Selling your business is a major life decision, and we are here for you.  As a business broker, we are here to make the process of selling your business as stress-free and painless as possible, while ensuring that all your bases are covered and you obtain the best value and terms for your exit. We handle most of the work for you including: 

Accurate evaluation
of your business

Assessment of market conditions and analysis

Develop a marketing/sale strategy for your business

Creation and execution of marketing plan

Source and screen potential buyers

Conduct assessment
of offers

Handle all
sales negotiations

Oversee the due diligence
process and handle the paperwork (upon closure)

Onboarding 
Creation of prospectus and other paraphernalia
Sourcing for buyers 
Deal structuring and negotiation 
Due diligence and paperwork 
Closing 
Thinking about buying a business? At The Maven Co., we make the process straightforward and worry-free. We understand that each business purchase is unique, so we provide personalized support every step of the way.
Not only do we have a network of vetted business owners looking to sell, we also source for businesses outside this pool that match your criteria and goals. From understanding a business' value and current market conditions to handling negotiations and overseeing due diligence, we've got you covered. 
Get in touch with us today to explore current opportunities. 
Onboarding
Sourcing for businesses
Assessing prospective deals
Negotiations
Closing
The Maven Co. started out as a company that helps small and medium-sized enterprises (SMEs) grow. We believe that growth doesn't happen in silo, which is why we developed The Maven Network where we identify qualified, strategic partners and match businesses based on our proprietary Maven Compatibility Framework. 
By creating an ecosystem, Maven provides our clients with more than just strategies – we provide you with channels of opportunities that will positively impact the growth of your business. 
Whether you are looking to achieve exit-readiness or simply to grow your business, connect with us, and let us journey with you.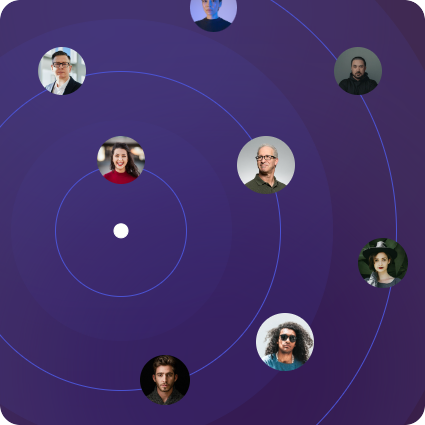 The Maven Co. is more than a service; it's an ecosystem designed to propel your business growth.
Connect with us today and explore opportunities that will positively impact you and your business.
Hi there!
We love meeting new people. Use the form below to tell us a little about yourself and we'll be in touch!